Started this amazing journey with the thought of just a weekend getaway, but couldn't have asked for anything better than Kolhapur to experience the holiness as well as the rich cultural heritage that it presents.
Kolhapur is a historic city in south-west Maharashtra and near Maharashtra-Karnataka border, takes about 4.5 hours (228 km) to reach there from Pune by four wheeler vehicle. Below aare the distances of Kolhapur city from other important cities-
It was ruled by the Bhosale clan (descendants of Chhatrapati Shivaji Maharaj) of the Maratha Empire in the pre-independence era. However, it was Rajarshi Shahu Maharaj or Chhatrapati Shahu Maharaj, the adopted son of Queen Anandibai, widow of Kingh Shivaji IV who brought this princely state to the notice of the whole nation. Rajarshi Shahu was considered a true democrat and social reformer. First Maharaja of the princely state of Kolhapur, he was an invaluable gem in the history of Maharashtra. From his coronation in 1894 till his demise in 1922, he worked tirelessly for the cause of the lower caste subjects in his state. Primary education to all regardless of caste and creed was one of his most significant priorities. Shahu Maharaj was honored with different titles and awards throughout his life:
1) Knight Grand Commander of the Order of the Star of India(GCSI), 1895
2) King Edward VII Coronation Medal, 1902
23) Knight Grand Cross of the Royal Victorian Order(GCVO), 1903
4) Hon. LLD(Cantabrigian), 1903
5) Delhi Durbar Gold Medal, 1903
6) King George V Coronation Medal, 1911
7) Knight Grand Commander of the Order of the Indian Empire(GCIE), 1911
8) Delhi Durbar Gold Medal, 1911
After a glance at the Shahu of Kolhapur's vision and achievements, lets get back to our trip. Start early in the morning at 6:30 am from Pune and satisfy your taste buds with a delicious plate of the famous Misal Pav for breakfast on the Pune-Bangalore highway near Shivapur.
En route you can visit the Dholya Ganpati Temple in Wai, Satara. The pleasant Ganesh Idol (also called Dholya Ganpati for its huge size) is situated on the banks of River Krishna. You can recognize this ghat as the one in many of the famous Hindi movies – Abhimaan, Swades, Singham, etc.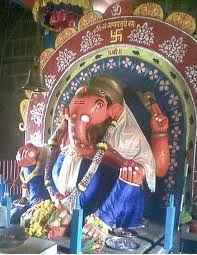 Proceed onward to Kolhapur and take blessings of Shri Mahalakshmi (Ambabai) considered one of the Shakti Peethas of Hindu Mythology. This famous temple was first built in the 7th century and has beautiful architectural design. It is said that both Shri Lakshmi and Shri Vishnu (Lord Venkatesha) reside in this area eternally. The deity of the Goddess Mahalakshmi is made of gemstone and is considered to be at least 5000 to 6000 years old.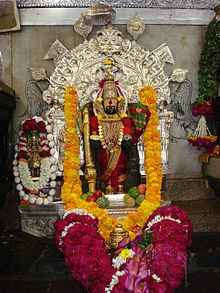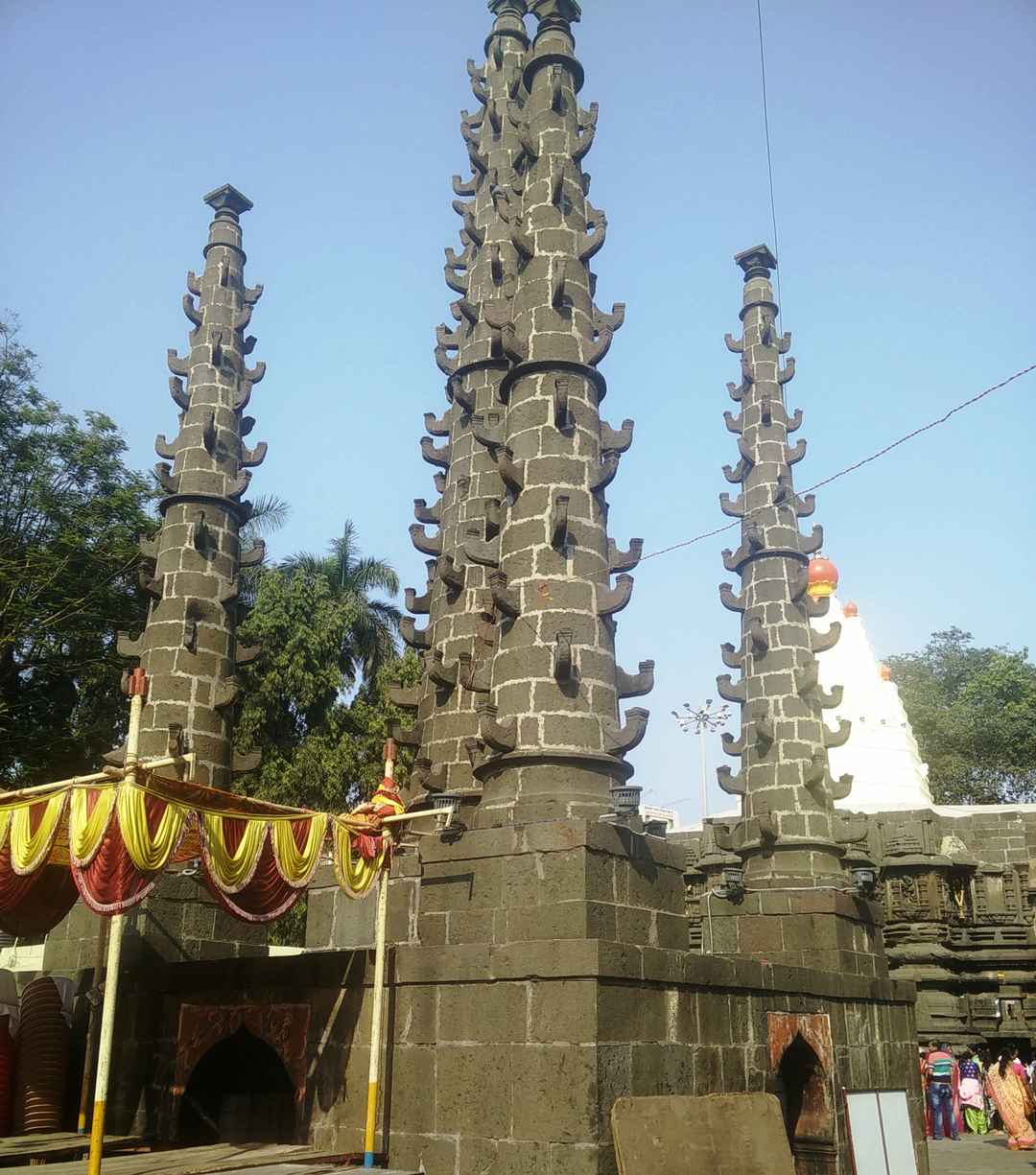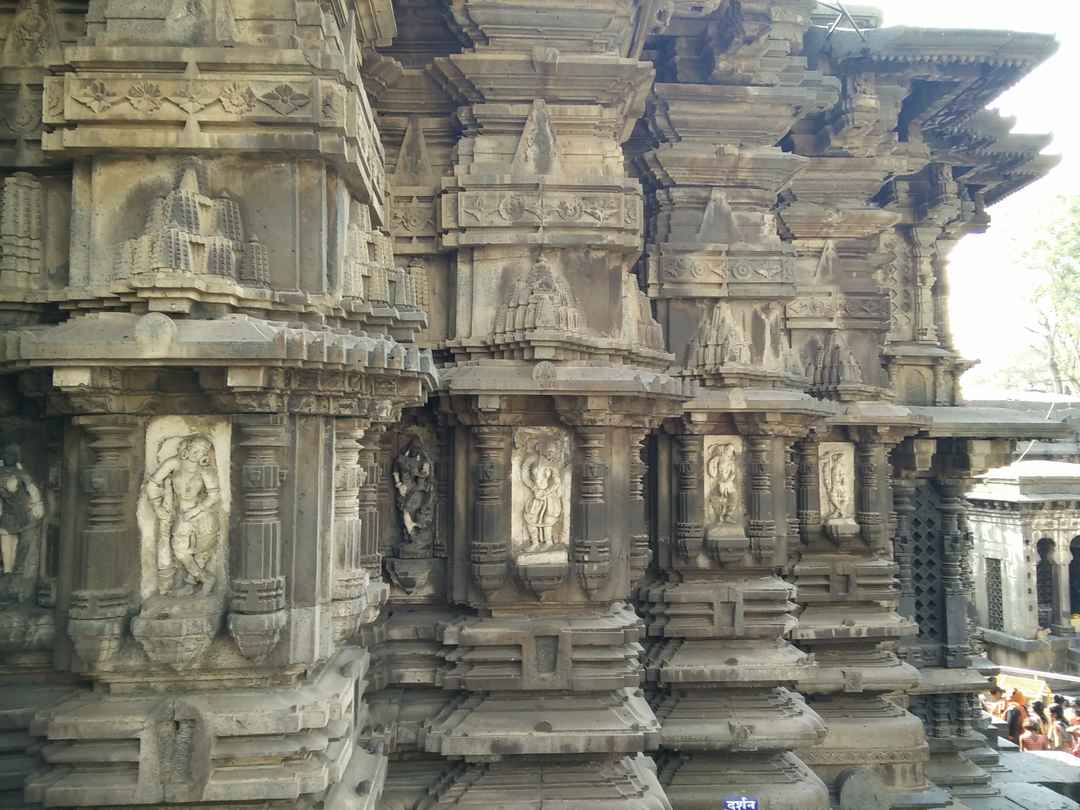 Experience the evening bliss at the Rankala Lake, which is just 2 km from the Mahalakshmi Temple. There is Chowpati and Gardens surrounding the lake. You can also enjoy a calm ride in the lake in boats of different styles and sizes. This lake is believed to directly connect to a well in the Panhala fort in the Shivaji Maharaj era.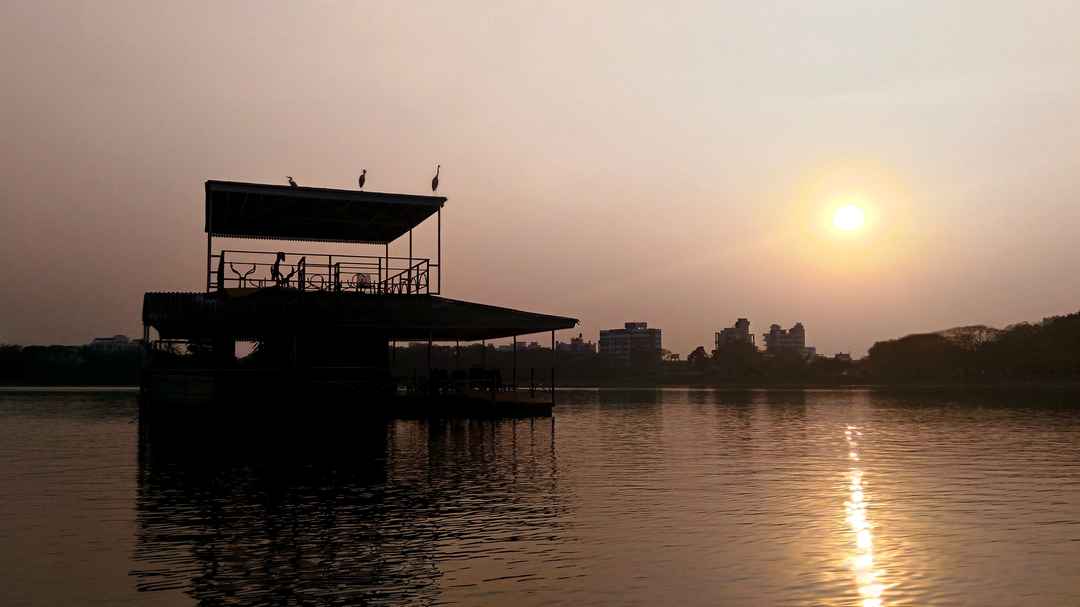 You can either choose to stay back in Kolhapur city overnight or travel to Jotiba Dongar (hill) and opt for a home stay in one of the Hindu priest's (Pujari's) traditional house.
Visit the Jotiba Temple,situated at a distance of approximately 20 km from Kolhapur city and at a height of 3124 feet above sea level early morning. It is considered a form of Lord Dattatreyato destroy the evil Ratnasur. Jyotiba, the amalgamation of the souls (Jyotis) of 3 deities- Brahma, Vishnu and Mahesh, helped Mahalakshmi in her fight with the demons. This temple is build in such a way that you have to descend about 100 steps to reach the main shrine as opposed to many other temples where we have to climb up. Another distinctive feature of the Jotiba temple is Pink hue (Gulaal) everywhere which is considered sacred.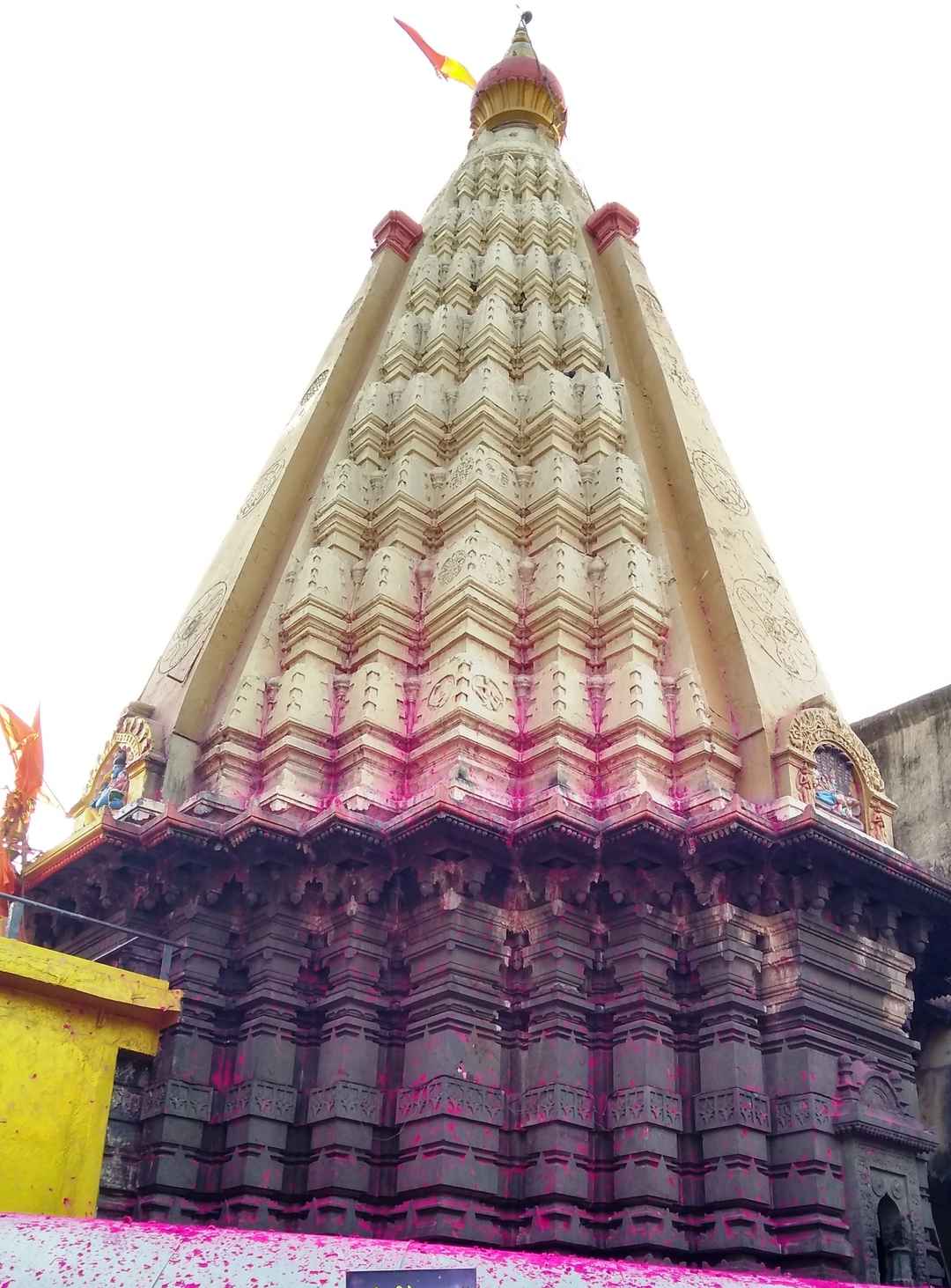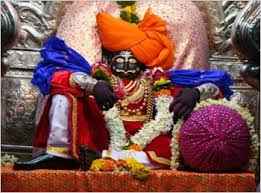 The Panhala Fort is at a distance of 18 km from Kolhapur and about 13 km from Jotiba temple. Panhala city which hosts this beautiful fort is a hill station. The fort was ruled by Chhatrapati Shivaji Maharaj and is the only place where he stayed for more than 500 days other than his childhood home. Though there are only remains of the original fort, you can still see a few places like Dhan Bhandar, Amber Khana, huge entrance doors with the surrounding boundary walls, a magical well whose water level always remains the same and never dries out in addition to the breath taking view of Kolhapur city from the fort.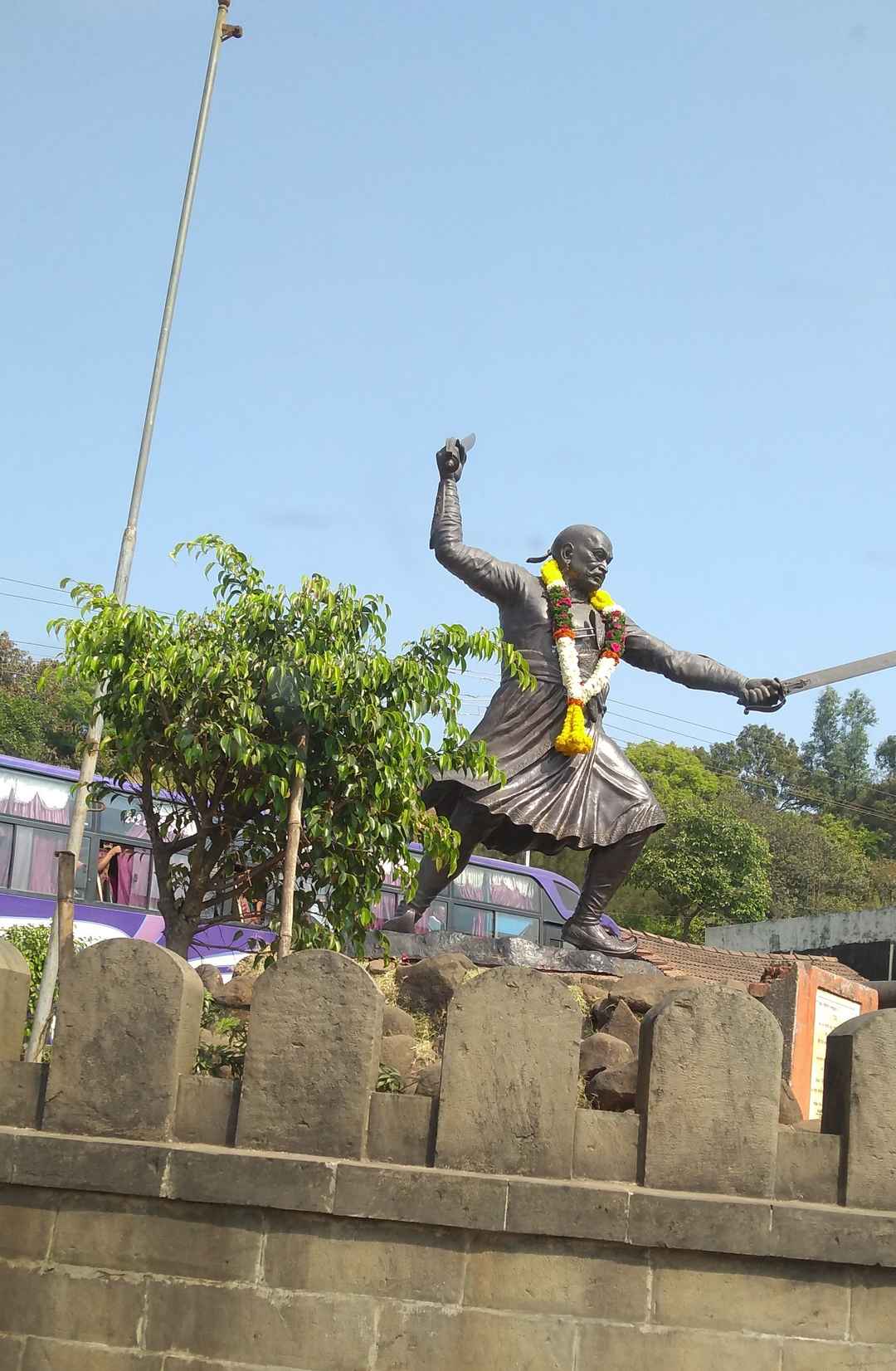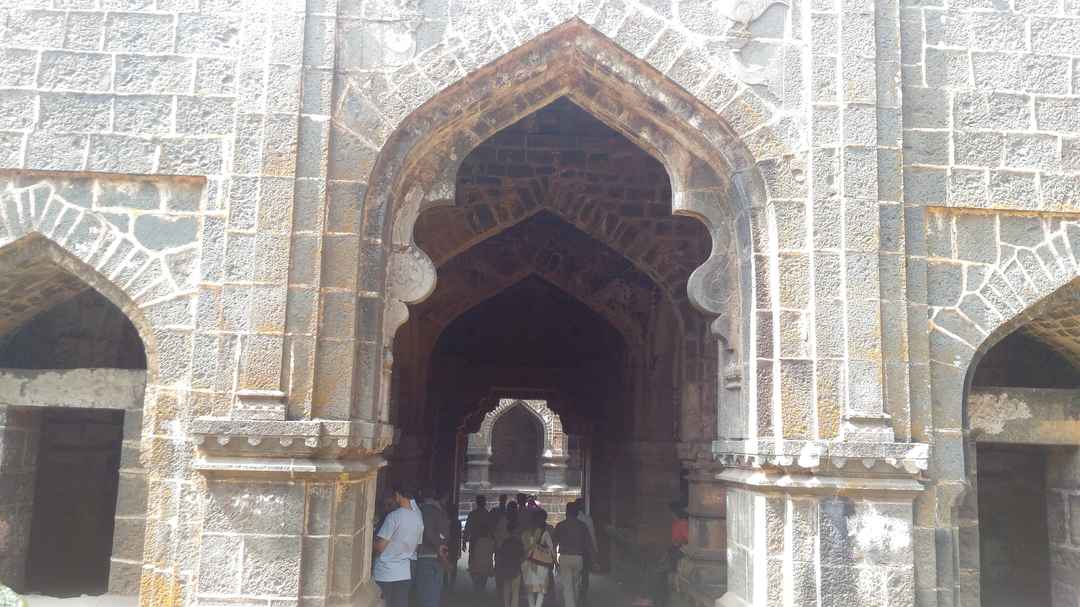 As it is rightly said, Save the Best for the Last! The Siddhagiri (Kaneri) Math Museum will take you back the history lane. The museum is built over an area of 7 acres and houses more than 300 human size statues. The entrance welcomes you with a host of statues depicting the 12 Sun/Moon signs along with a huge sculpture of Lord Vishnu lying horizontally. It introduces you to the 150 year old village life in rural Maharashtra, the professions (farming, masonry, etc), houses, fairs (Jatra), festival celebration in that era. The sculptures are crafted with such a finesse that every the animals seem to be real. In addition, it also gives us an insight of the lives of various Hindu sages and saints from the Ramayana and Mahabharat era like Nagarjuna – the Alchemist, Valmiki, Bharat Muni – the Dancer, Jaimini, Sushrut – the Doctor, Maharshi Vyas, Patanjali, etc. There is much more to this, so do make sure you spare at least 3-4 hours to enjoy this spectacle.
Entry Fees: Rs. 120/- per adult and every penny is worth
Note: Do carry at least 1 water bottle per person as most of the museum is in open air and you would not find water easily once you enter.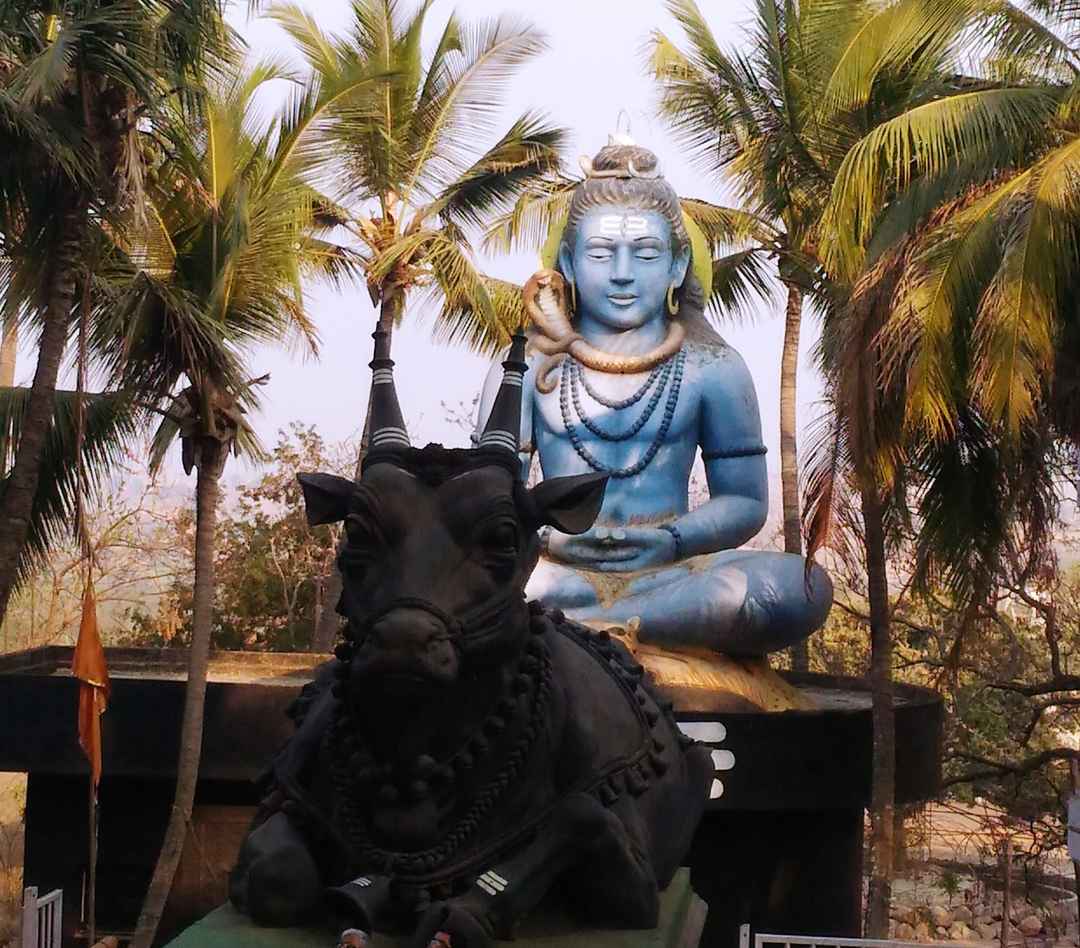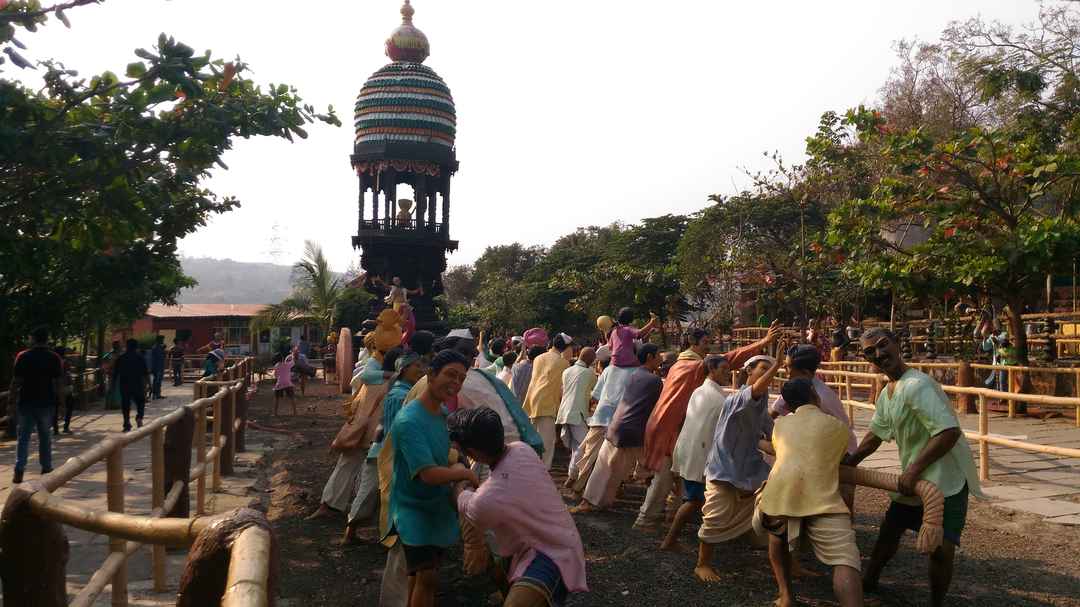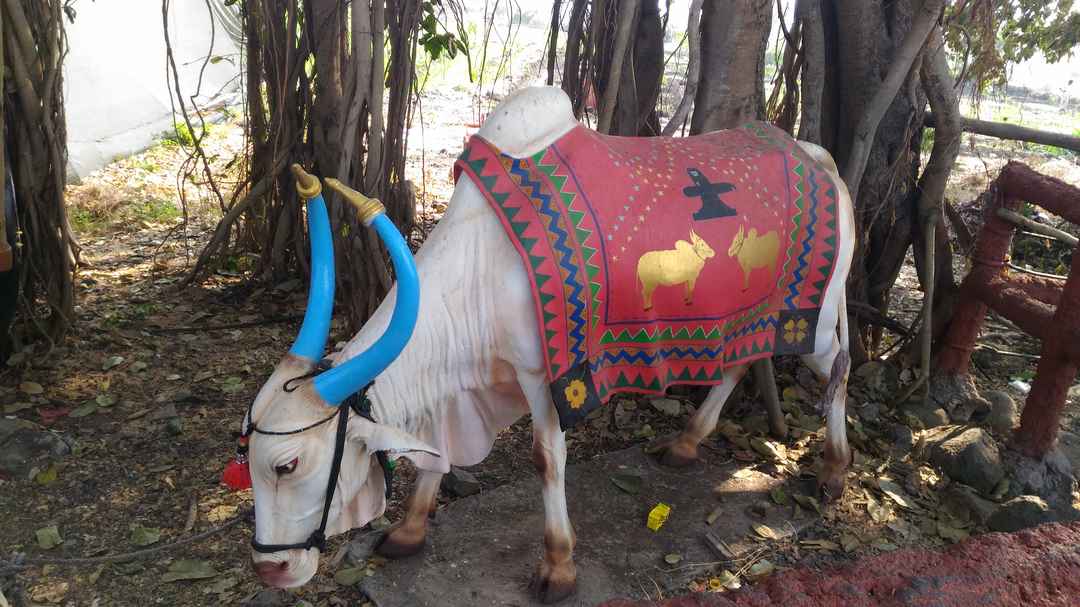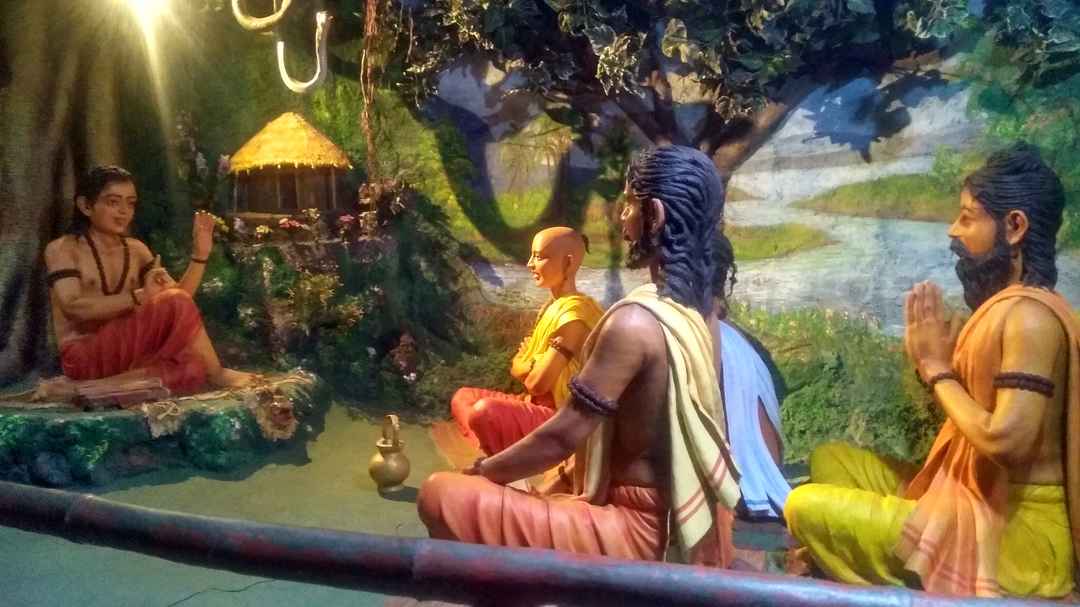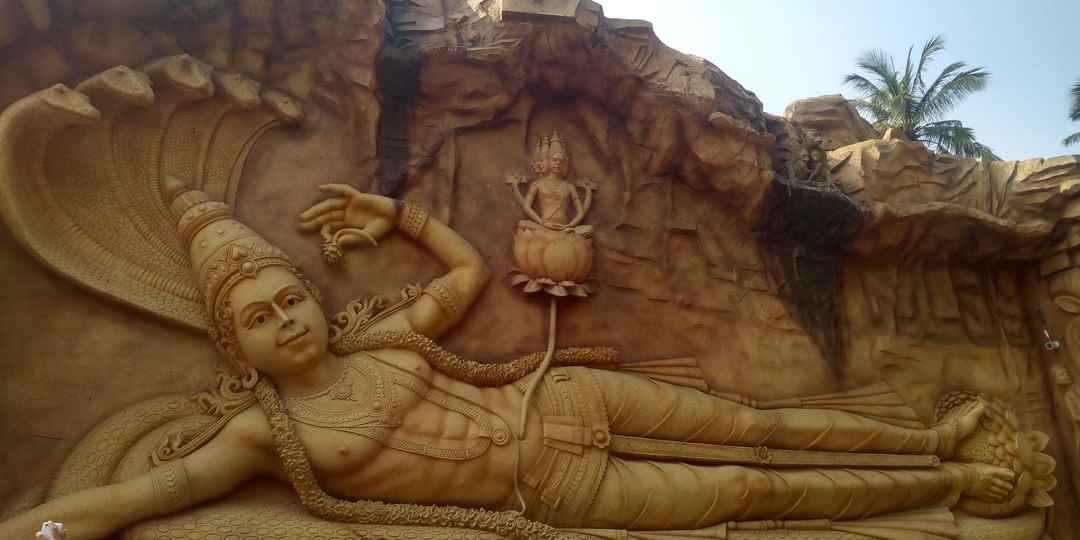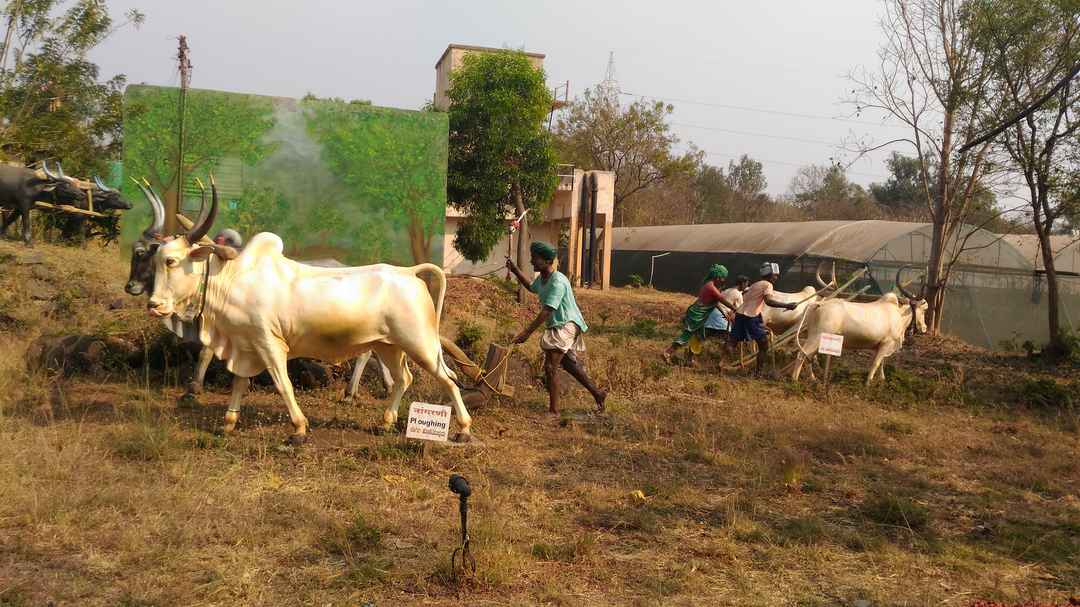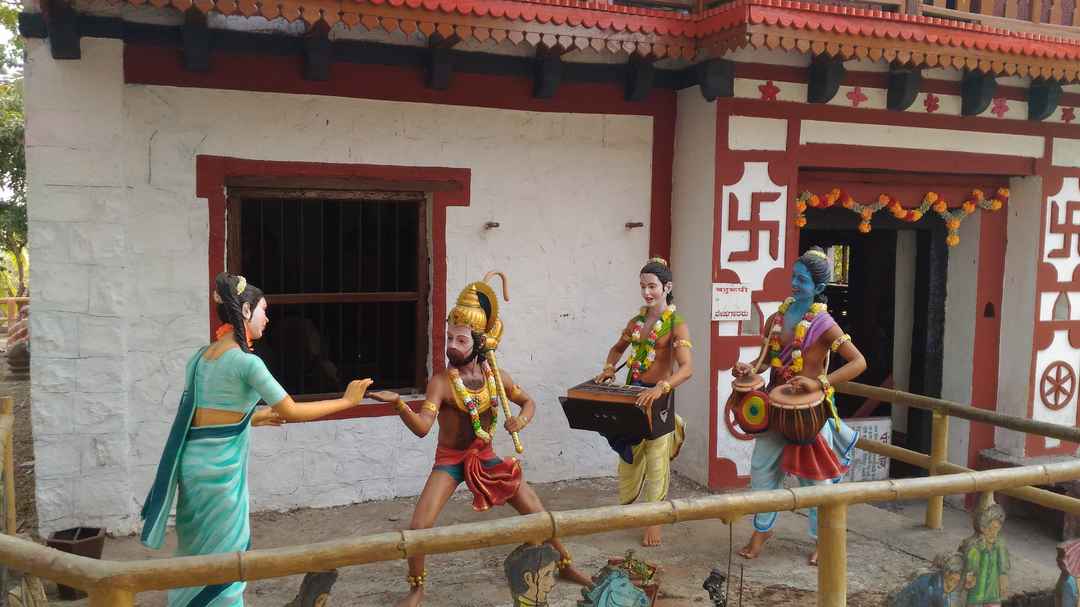 Additional Notes:
Would like to specially mention the people of Kolhapur. They are simple souls, but each willing to help you in every possible way. Also, do try the famous Tambda / Pandhra rassa (Red / White color meat gravy) which is a specialty of this wonderful city.
This trip will tell you that you don't have to plan big. There are hidden jewels around you, just open your eyes and enjoy them. I'm sure you will carry a bag full of memories after this experience.